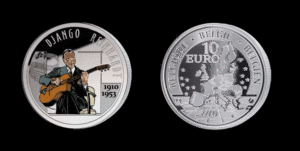 If you still have a balance due on your Django in June registration, here's where you can take care of that. Please do so before May 1st.
If you don't know your balance due, please jot a note to Carolyn at djangojune15@gmail.com. She'll set you straight.
If you don't see your balance due in the drop-down list below, again, let Carolyn know at our djangojune15 gmail address. We'll send you a personalized PayPal invoice.
If you would prefer to pay by check to avoid online processing fees, please make your check out to Andrew Lawrence and mail to 29 Rust Ave., Northampton MA, 01060. Please also send us an email to let us know the check is on the way.
If you would prefer to pay in cash on arrival, jot us a note to that effect and we'll arrange it with you.
The drop down list below includes all the most common balances due.  You can pay either with your PayPal account or by credit card. Please note that PayPal charges a fee for their service, which explains the difference between what you owe us and the total charge. (To avoid those fees you are welcome to pay by check or cash…see above.)
Thanks very much!