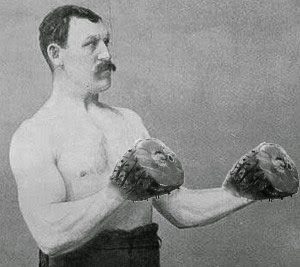 For the last 2 months we've been uploading material to the Get Ready section of this website in hopes they will help you make the most of your time at Django in June. These include lead sheets, of course, which you can use to get the chord progression and a passable melody under your fingers. So far, so simple.
But we are also providing many solo transcriptions by the likes of Django Reinhardt, Serge Krief, Stéphane Grappelli, Marcel Loeffler and other highly skilled artists. If you are already a fairly skilled player yourself, you probably have your preferred ways to work with such material. Maybe you can even play these solos note for note. To which we say, "Carry on!"
But what about the rest of us—which is to say, most of us? What are the middling many to do with works that reflect and demand such deep insight and extraordinary technical ability? If you can't play a solo start-to-finish—not even at half speed!—what good is it to you? Should you just ignore these transcriptions until you get better?
That's the sort of question I have asked several of this year's Level 2 teacher to address in the form of a short video. Each of them will have something to say on the broad topic of how a player of modest abilities can glean something useful from a solo transcription that, in its entirety, is beyond them.
The first to weigh in is Christine Tassan. Christine has been among our most highly-rated teachers since she began teaching at Django in June several years ago. This will be her first year offering classes at what we call Level 2, which is exactly the skill level at which folks may find themselves wrestling with the topic at hand. Here's an intro to what Christine has to say on the subject: